Breaking free from a narcissistic relationship is hard. You become used to putting up with him loving himself and no one else. You get used to that kind of behavior and sadly, you don't do anything about it. Not until things go too far and beyond repair.
You have some happy moments when he 'forgets' how much he loves himself but most of the remaining time, you feel like crap because he doesn't give a damn about you.
The only thing that the two of you have in common is that you both love the same person.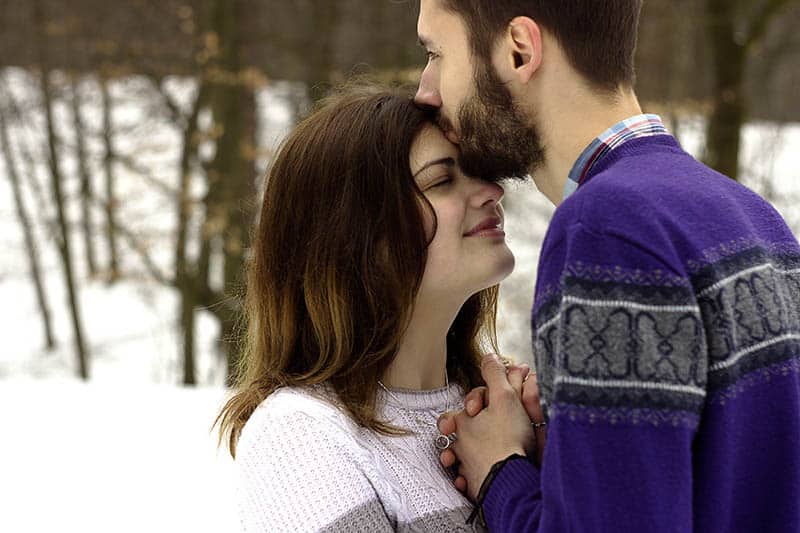 Narcissistic relationships are like drugs. You get addicted. You know that you have security and that you are not alone. So, you stick around out of fear of being alone.
Narcissistic relationships are challenging. You are 100 percent positive that you are the creator of your own happiness. You are—but you can't and you shouldn't control every little aspect of life. It's is not your job to make this crappy relationship work. You are not the only one in it—it takes two to tango.